General
Forums for general chit-chat and site-related matters.
Forums
Is there something about the site you particularly like or think could be done better?  Tell us here!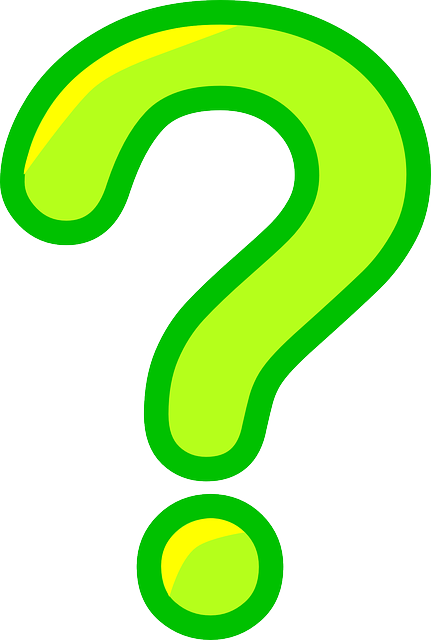 Confused?  Need to know more about how something works?  Ask your question in this Q/A forum.
Hint: look for posts tagged help in the Site News blog for more information.