Congratulations to Alexei for scoring the second-highest rank in his year for his analytical SAC!
Romantic Metasubjectivity is available for purchase! Click HERE for more details.
I have recently published a paper in Cosmos and History: The Journal of Natural and Social Philosophy! Click HERE for more details.
Congratulations to Geordie for scoring 91% on a term paper in Modernist literature!
LiquidFractal is always evolving, and your opinion matters! Please post your thoughts and feedback in the Suggestions forum.
Congratulations to Keigan for scoring in the 95.5th percentile on his STAT university entrance exam!
Want to schedule tuition or a project meeting? Please check my Availability on a given day.
Check this news ticker for recent LiquidFractal announcements and bulletins.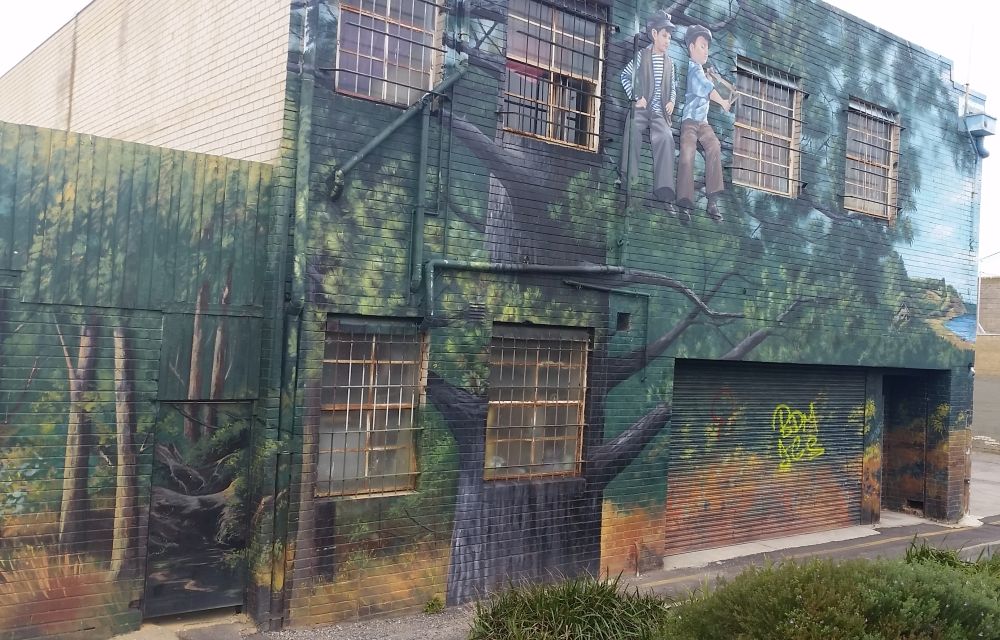 As part of the $63M Frankston Station Precinct Redevelopment Project, Frankston's Big Picture Fest featured 7 headline and 29 local artists.  According to the Frankston City News (May-June 2018, p. 12) 1100 cans of spray paint and 300L of bucket paint were used over a week to adorn otherwise dull city walls with works of art.
Where possible, I've included pictures of the whole artwork with background for scale, as well as details/closeups.