Want to schedule tuition or a project meeting? Please use the new Availability Schedule as a guide to see my whereabouts on a given day.
NEW pictures from Frankston's 2018 Big Picture Fest! Click HERE to see the album.
LiquidFractal is pleased to welcome our newest academic organisation - the Complex Processes Research Group at Swinburne University! Click HERE for more information.
This site is always evolving, and your opinion matters! Please post your thoughts and feedback in the Suggestions forum.
Philosophy
Do you think philosophy is mere Kant?  Wanna haggle about Hegel?  Find Schelling compelling?  Are you a Heideggerian by Dasein?  Does A = A after all?  Are you a budding Deleuzian of grandeur?  Does reality make no différance?  Or do you just want to talk about the meaning of life (or the life of Brian)?  This is the place for you.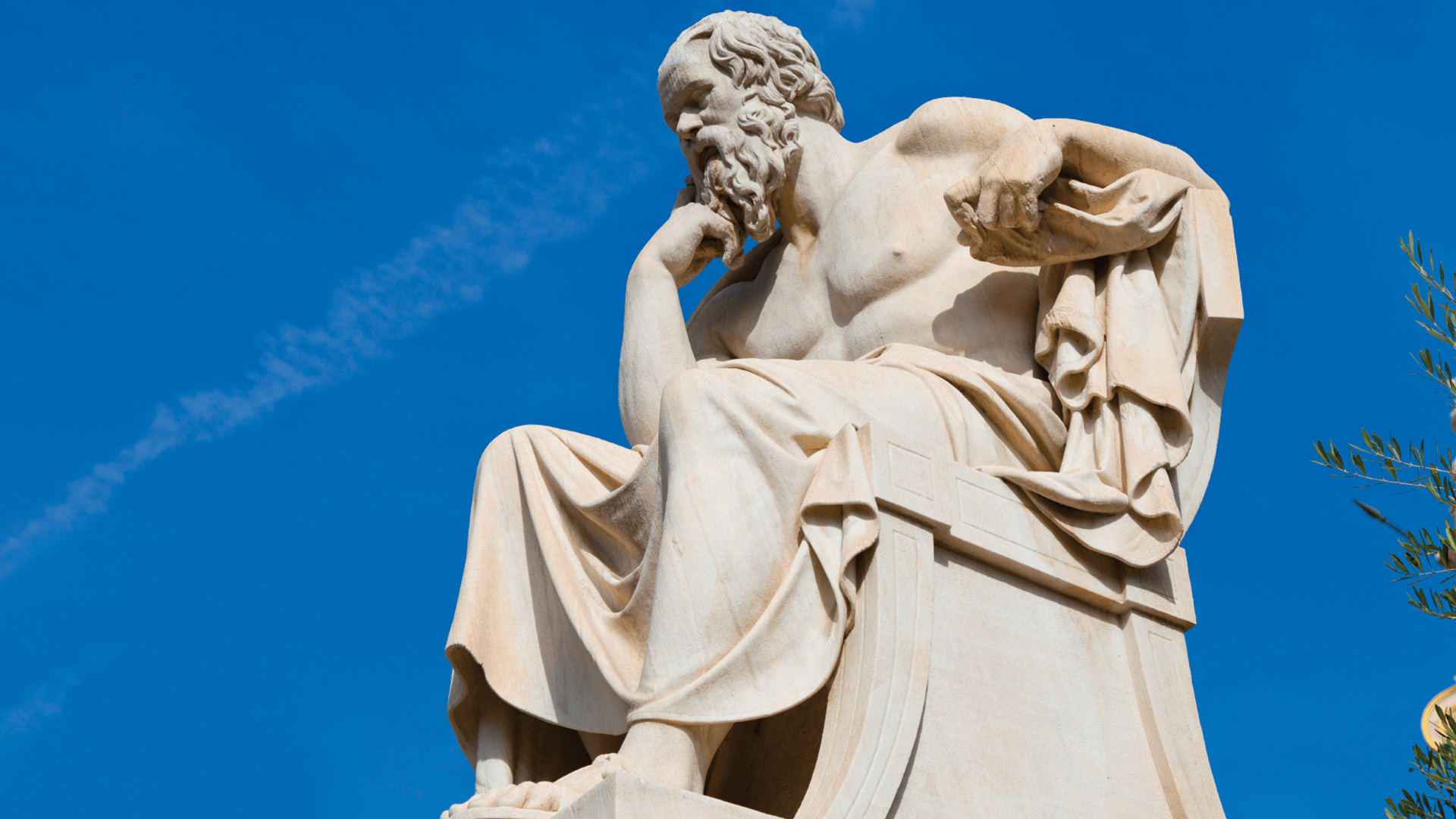 20 topics in this forum
The Junior Oxford English Dictionary editors have decided to do away with a multitude of words describing Nature's flora, including words like "cowslip," "acorn," "lark," "kingfisher," "dandelion".....read on!

Just posting on an admittedly surprising thing I read...Carl Sagan's suspicion of atheism.

An abstract for my CPRG talk on 2 May.

Information on the summer school course I will be teaching at the MSCP beginning Jan. 2018.
About LiquidFractal
LiquidFractal is an open-learning website proudly devoted to the cultivation of bright students, intelligent minds, and the fun and productive exchange of ideas to lead us collectively into the future.  Please click About for more information on the site's philosophy, goals and values, as well as answers to Frequently Asked Questions.  Click Professional Services, above, to learn about the services I offer.
LiquidFractal, ABN 14 381 107 723